The Maison • The Maison • The Maison •
The Maison • The Maison • The Maison •
The Maison • The Maison • The Maison •
The Maison • The Maison • The Maison •
The Maison • The Maison • The Maison •
The Maison • The Maison • The Maison •
The Maison • The Maison • The Maison •
The Maison • The Maison • The Maison •
The Maison • The Maison • The Maison •
The Maison • The Maison • The Maison •
More than 100 years of history
In the last years of the 19th century, one of the builders of the Suez Canal, back from this adventure, decided to build the villa of his dreams on Lake Maggiore. He chose the most moving vantage point, this was the same thought that Ercole Venegoni, a milanese industrialist, had when in 1908 saw it and fell in love with it.
The romantic charm of the villa continues to exist thanks to Ilaria, Ercole's great-granddaughter, that chose to share this corner of paradise.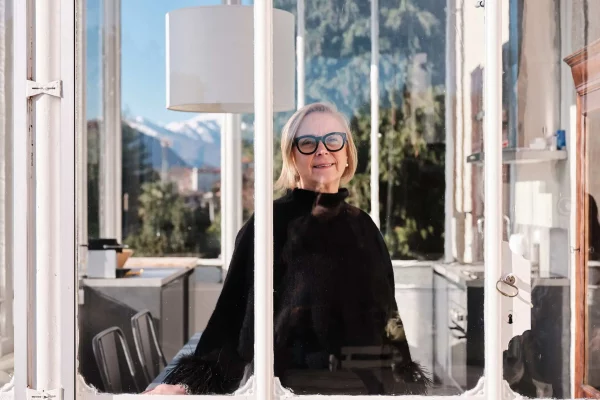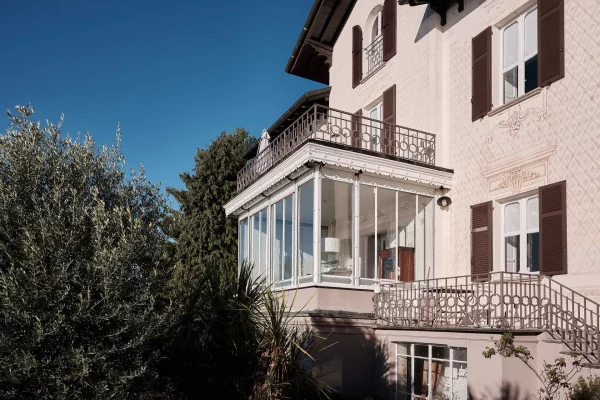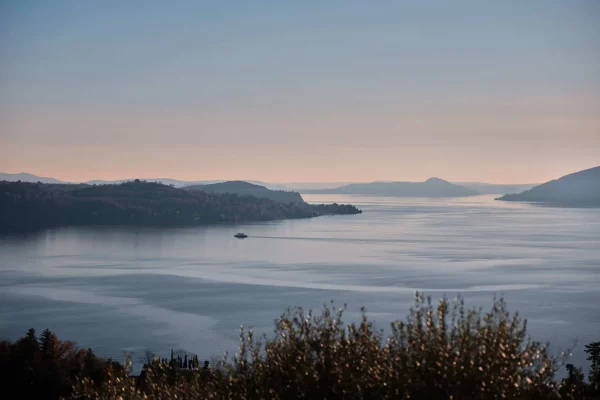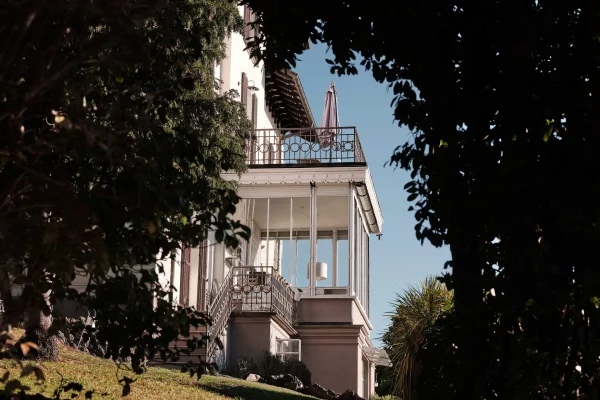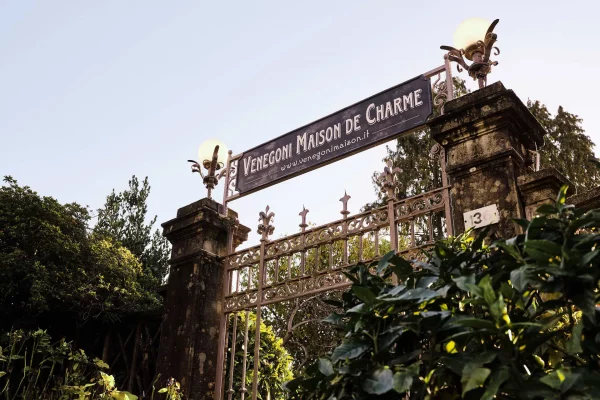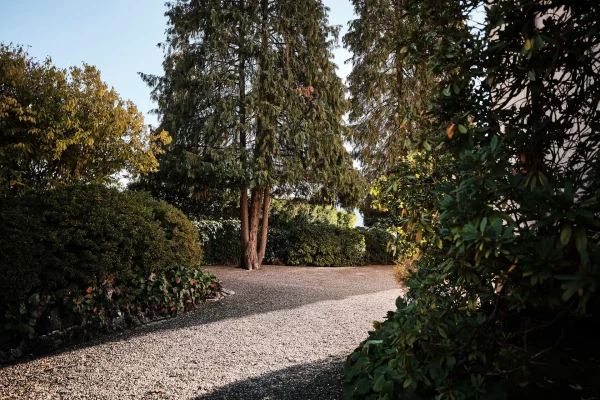 Art Nouveau charm overlooking Lake Maggiore
A romantic refuge
Choose between our 5 independent apartments overlooking the lake to live a pure experience of peace and well-being. Surrounded by the tranquillity of our environment, you will enjoy a relaxing and regenerating stay.
Natural frame
A peaceful stay of wellness surrounded by the tranquillity of our century-old park at guests' disposal. With a view over the lake and the mountains, you will be able to relax and recharge the batteries in an idyllic environment.
Strategic position
Located on the hills between Verbania and Ghiffa it's perfect to explore all points of interest in the Verbano area. Thanks to its closeness to the most iconic places it is a unique opportunity to discover the enchanting beauty of the district.